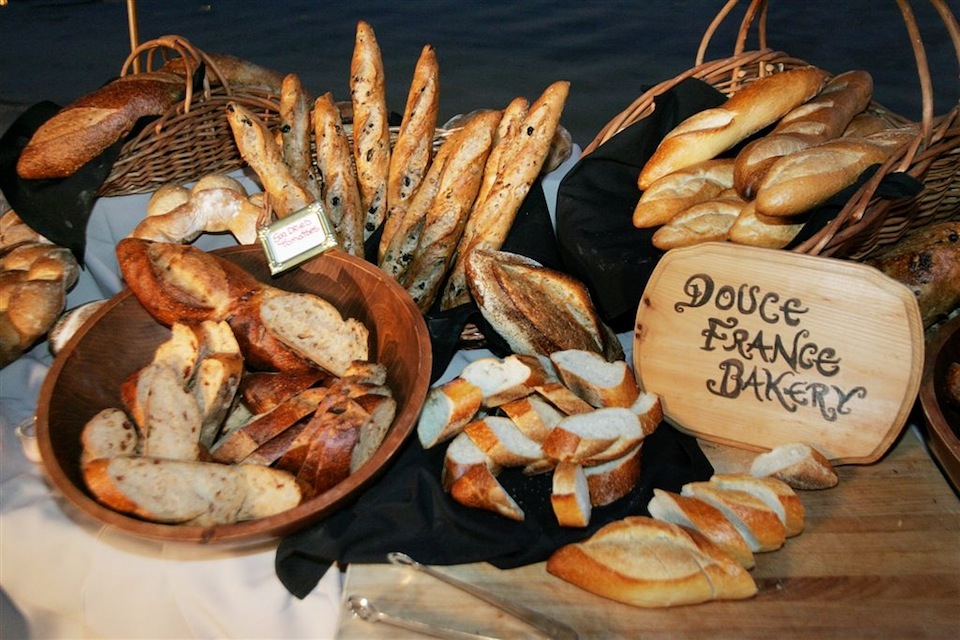 All of our breads are made in house fresh 7 days per week using only top quality ingredients, unbleached & unbromated flours (our flour is especially milled just for us – our special blend uses the best wheat stocks on the market), Virgin Olive Oil & AAA butter.
All of our breakfast pastry doughs are made in house. We laminate all of our doughs with 25% AAA butter – Danish & Croissants doughs. We also make Cake Components and Pâté à Choux puffs.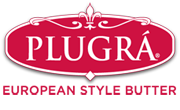 There is no secret in making top quality breads and pastries; Time, Patience, Expertise & Top Notch Ingredients!
Vive la Difference!