DFBakery sponsors WDW's "Epcot Food and Wine Gala"
for the past few years. It's a great event and we are
blessed to be part of it!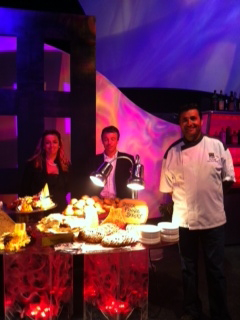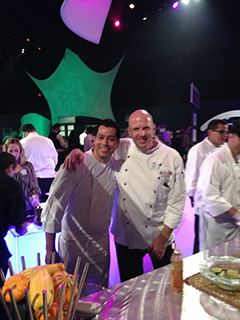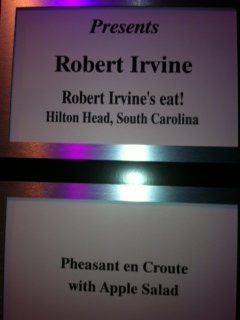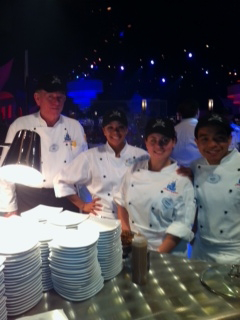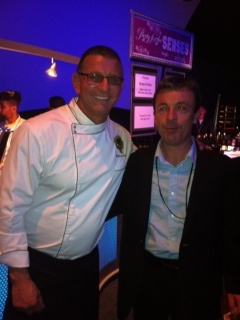 Mr. Louis Giscard d'Estaing remits the "Ordre du Merite Agricole"
to Ran and Sophie Sacagiu during his visit to Orlando in May 2013.
This certificate recognizes us as being outstanding representatives of the French community oversees.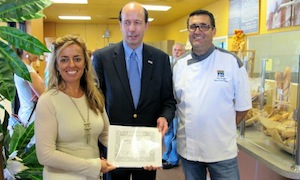 Winner of the "Best Booth" at the Hotel & Motel Association
Convention in Orlando.
Olympic Theme – Equestrian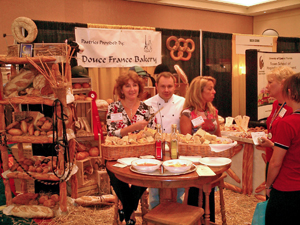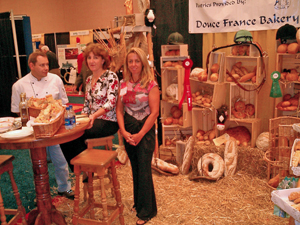 Saks Fifth Avenue at the Florida Mall.
Cancer Society Fundraiser.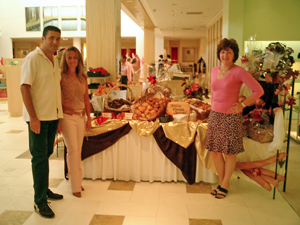 We partnered with Nepresso to sponsor the BacchusBash 2011 on Friday April 8th.
Expansion, diversification lead to rise in business for DF Bakery.
Orlando Business Journal
DF Bakery sponsors the Jet Port Food & Wine 2010 –
a non-profit event to raise money for Special Olympics.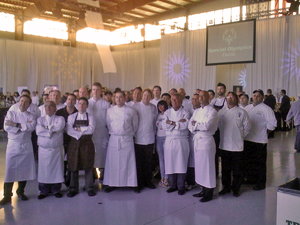 DF Bakery sponsors the "Bocus D'Or USA"
held in Epcot Center in WDW, September 2009.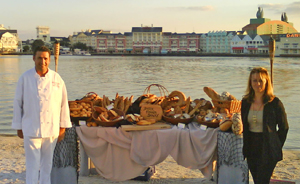 Bocus D'Or Friday evening dinner at the Yacht & Beach Club in Walt Disney World, Orlando, Fl.